Whether for a brand new baby or a child of a few months, you certainly want the best to equip him this winter. Here are our must-haves to help you make an informed choice!
WIGWAM
Designed for babies in their bucket seat, this cover forms a dome of protection against the weather. For a warm outing, safe and in peace.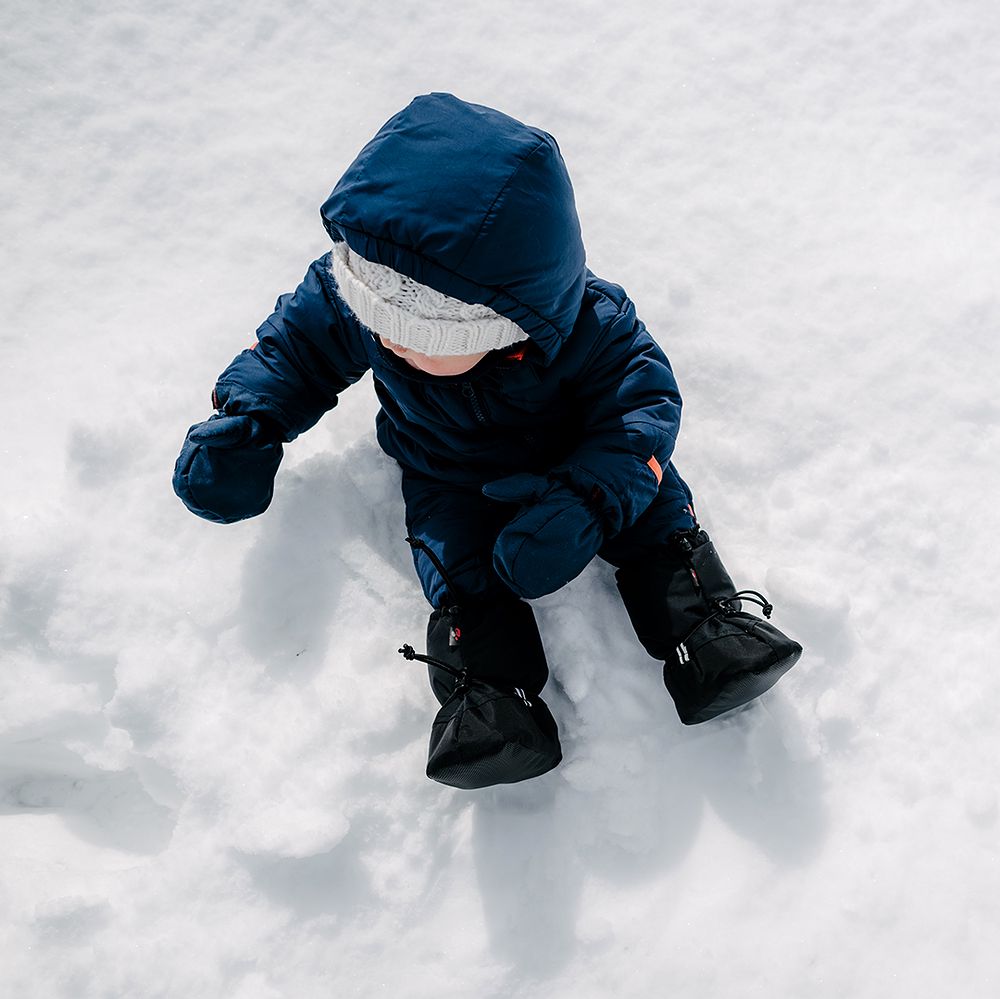 CHIC-CHOCS BOOTIES & MOKI-MITTENS
Warm, lightweight boots designed for a cold winter like this! Easy to put on, made of waterproof nylon and a non-slip sole, your little one's feet will stay warm. Super practical mittens! They have a fleece extension with an elastic wrist to stay in place on the hands of baby! No more cold little fingers!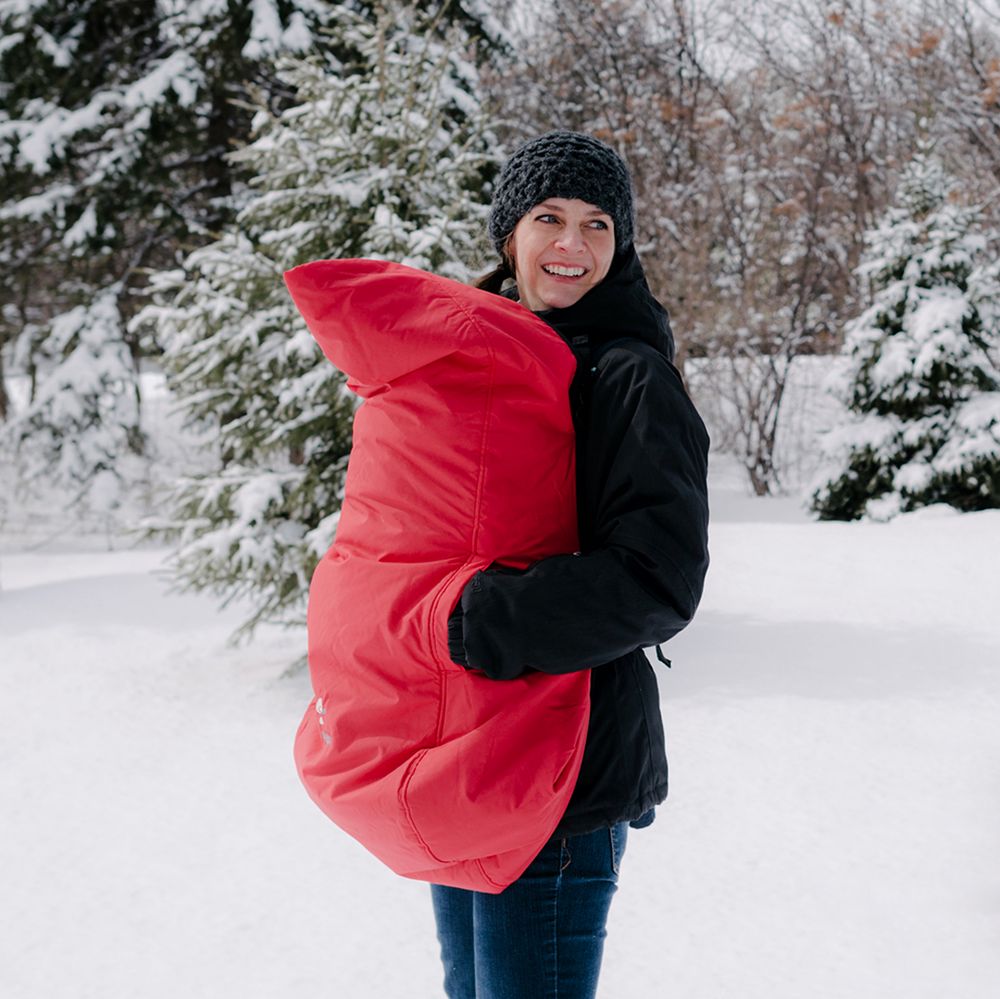 1, 2, 3 GO! - CARRIER
The essential multifunctional cover! On the stroller, the bucket seat, babycarrying or in the car! The exterior is waterproof nylon and the fleece interior makes it snug.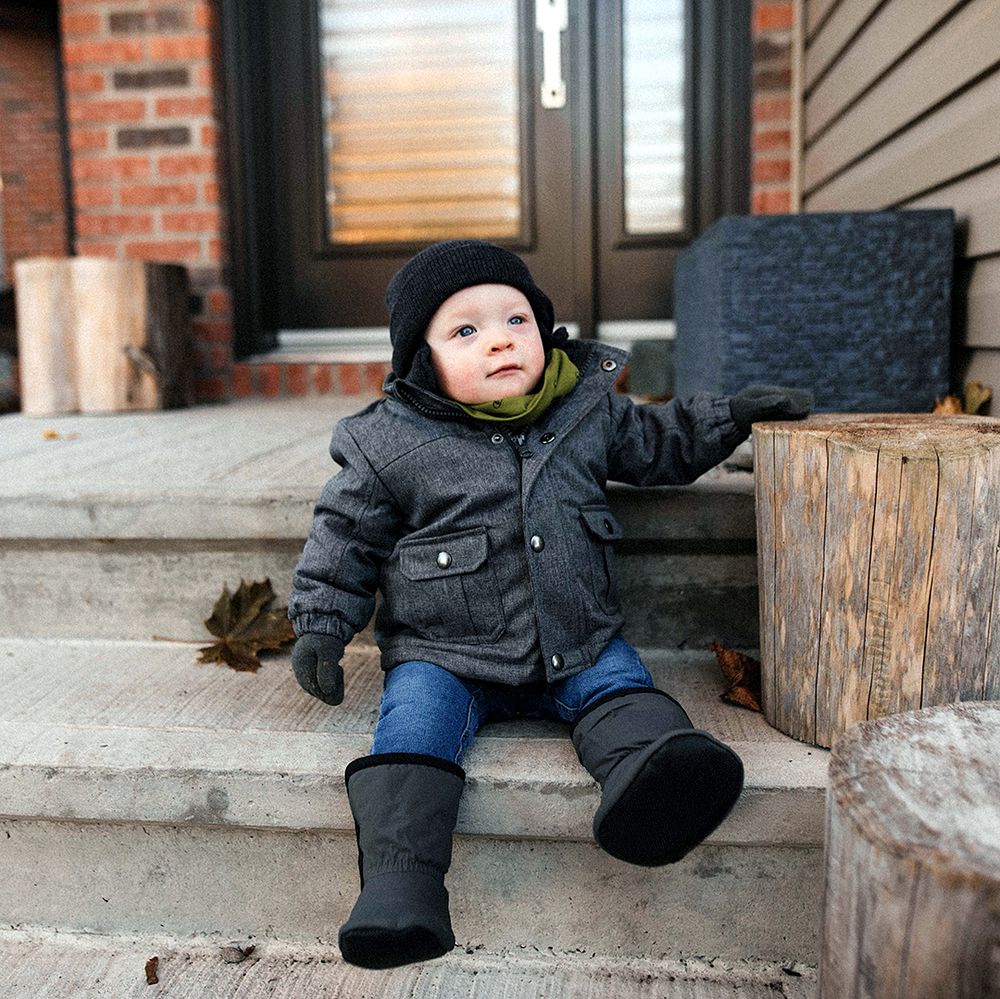 MOKI-BOOTIE
Waterproof and insulated, this boot will keep the little feet warm in the bucket seat or used with the 1, 2, 3 Go! - Carrier.
Do not hesitate to contact us if you need more information about our products. It will be a pleasure for us to answer your questions. Good shopping!