The melting snow, the sidewalks that emerge, the roads that widen, the days that get longer: in the spring we all want to go outside to enjoy this fresh air and this warming sun! Here are our must-haves to equip your toddler for this beautiful time of the year!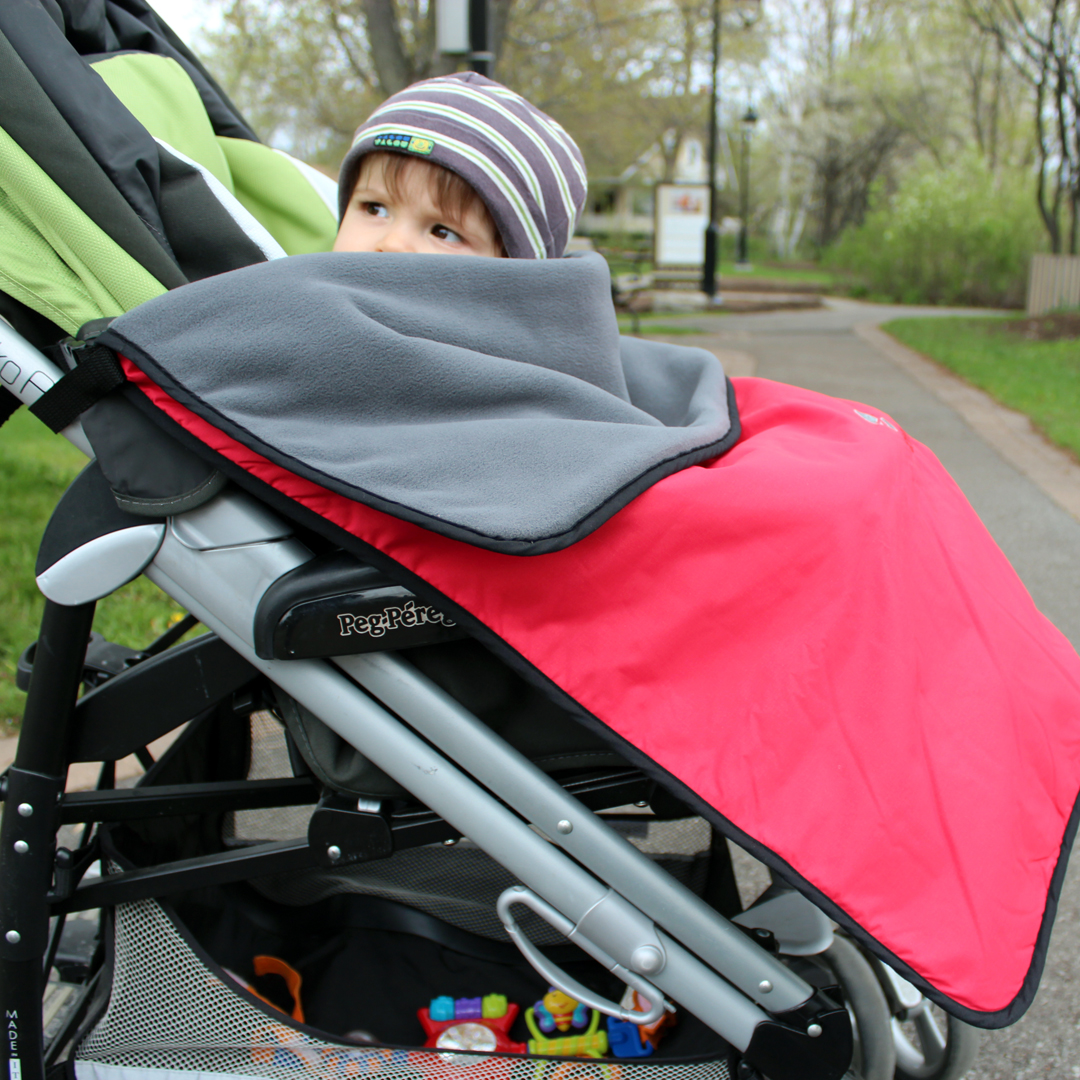 1, 2, 3 GO! - Blanket
Versatile and waterproof blanket, it can be used for car seat, babycarrying, stroller and also as baby floor mat! With his fastening buckles, no more blanket that falls to the ground.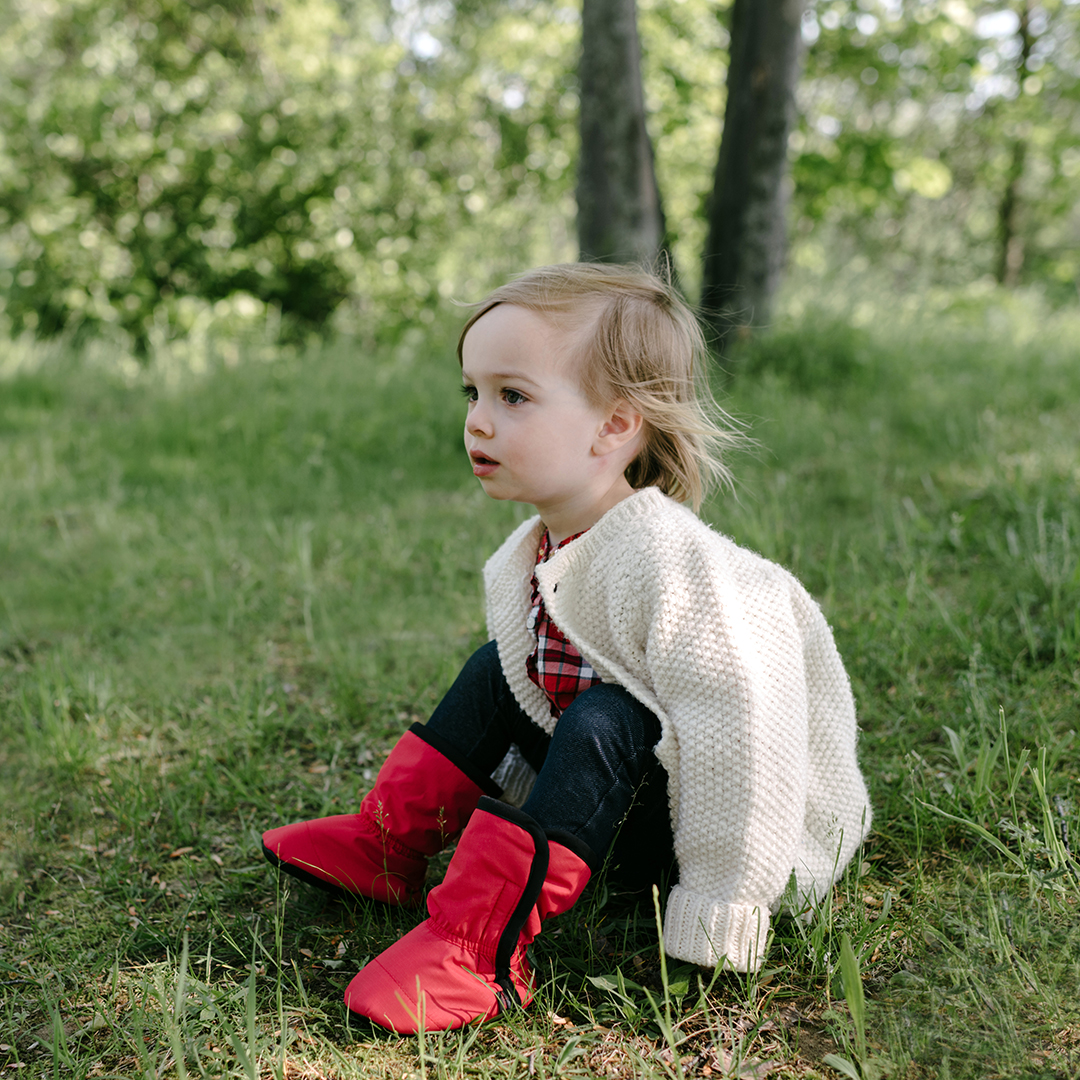 MOKI-BOOTIE
Warm, light and waterproof booties, perfect for a spring outing! The Moki-Bootie is easy to put on thanks to its large opening with velcro closure, and also has a non-slip, insulated sole, so your toddler's feet stay warm.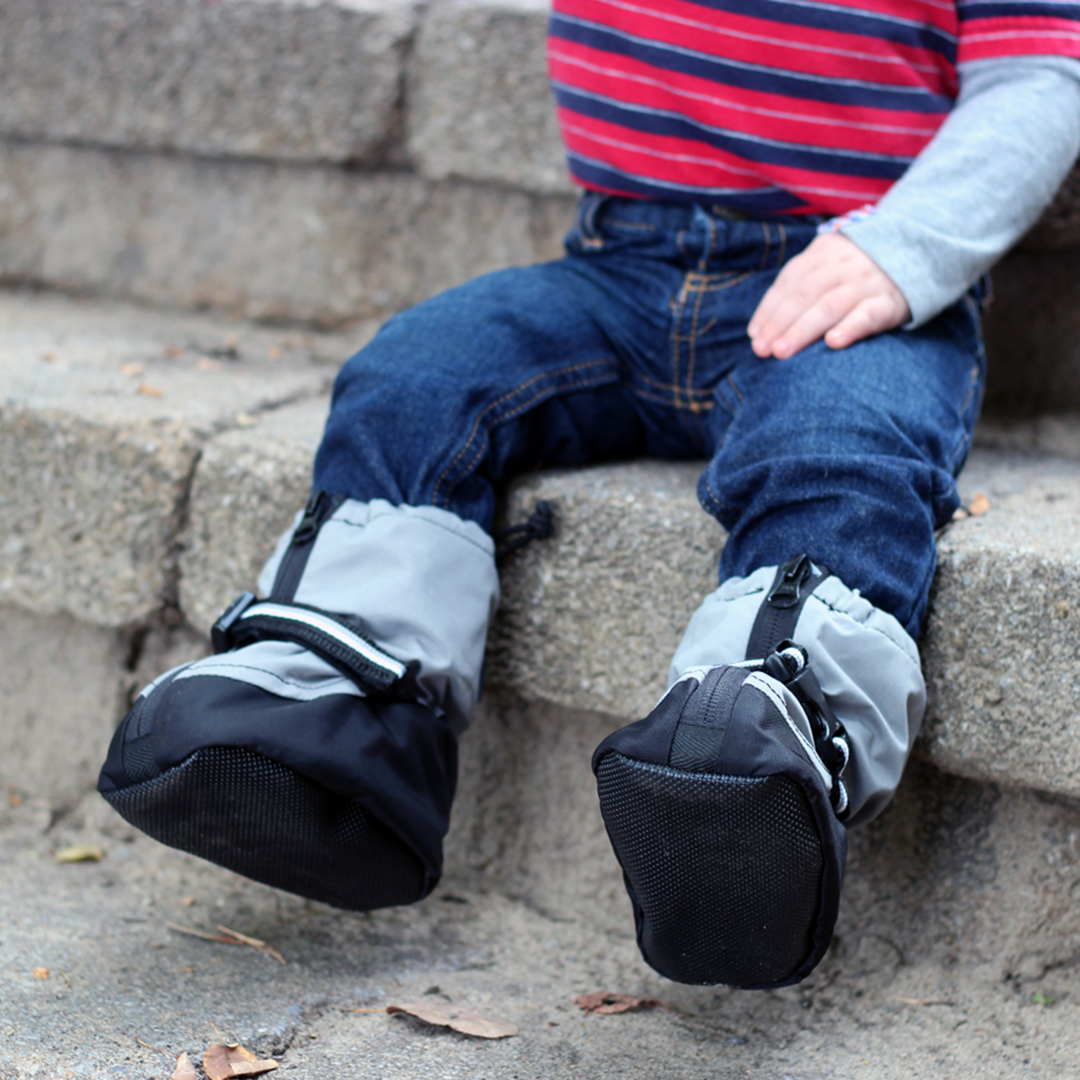 LOGAN
A must when it comes time to prepare your little one for a quick exit! Just put on the Logan shoe cover over a slipper or shoe and you're done! The temperature is still a bit cold? Use the removable liner to make it even hotter!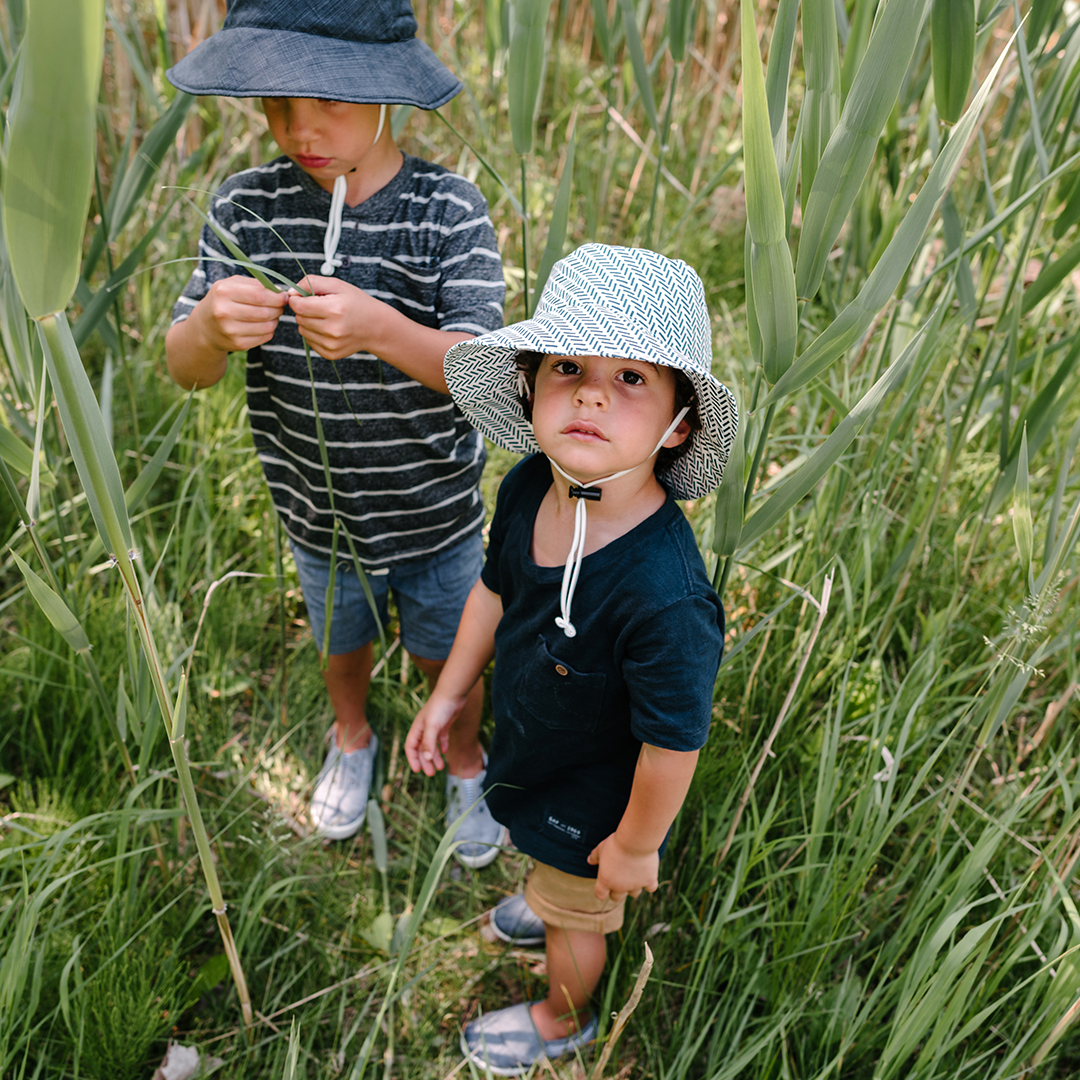 HATS
Without being in the middle of July, the sun is still striking on your child's head. That's why we offer a variety of different styles of hats to keep your toddler's head well protected from the sun's rays! With the summer coming soon, they leave like hot cakes!


Do not hesitate to contact us if you need more information about our products. It will be a pleasure for us to answer your questions. Good shopping!